A while ago my wife and I had the crazy idea to pack up our lives and hit the road for 6-12 months.
Fast forward to today. We sold our house, and we leave this weekend. We are totally prepared and everything has gone perfectly.
We are packing up our Kia Sorento with luggage, bikes, golf clubs, and anything else we can fit. We have two young kids, so it should be really easy. We are not worried at all.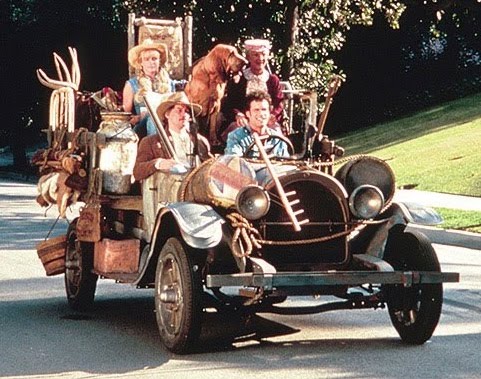 Where are we going?
We are heading up to Vancouver for July, on our way we will stop at Cambria, San Jose, Arcata, Bandon, Manzanita, and Woodinville WA.
After Vancouver we are headed to Yakima and Boise, then we go east to Wisconsin by way of South Dakota. We will be spending some time on the east coast, then heading south and west to get back home.
At least that's the plan. As the saying goes, we plan, God laughs. We'll see what happens, it should be an adventure!
Do you live in any of these areas?
If you live in any of the places we are going, I'd love to grab a coffee or something. Hit me up on email or Twitter.
If you want to follow our adventures, follow us on Instagram.