A while back I wrote a post about a bunch of ways to run discounts.
At AppPresser, we've always been in favor of discounting, as long as they are timed appropriately. I don't think it hurts our brand, it gives people who are on the fence a reason to take the leap.
Our biggest month of the year is always November because of our Black Friday/Cyber Monday deals. We had a couple of issues last year that made me re-think our strategy a bit this year.
For the past 3 years we offered a 40% discount, which is much larger than any other discount we do throughout the year. This year we did a 25% discount instead, and here's what happened: the number of sales and total revenue were about the same as last year. The smaller discount amount didn't hurt us at all.
Here's why I think it actually helped us in the long run:
Last year there were too many refund requests after the sale. Too many people purchased just to kick the tires, but weren't serious buyers. This hurts our relationship with our payment provider, and generally is not fun.
Last year December sales sucked. Everyone who was mildly interested bought in November, so we basically borrowed revenue from the future.
Support is crazy when that many sales come in at once, which is a big drain on the team. I'd rather have a steady amount of sales over 2 months than get them all in one month, if all things are equal.
I won't have the final numbers until the end of the year, but I'm confident that offering 25% off instead of 40% off will decrease refund requests, allow for more sales in December, and be easier on support.
That's a win – win – win in my book.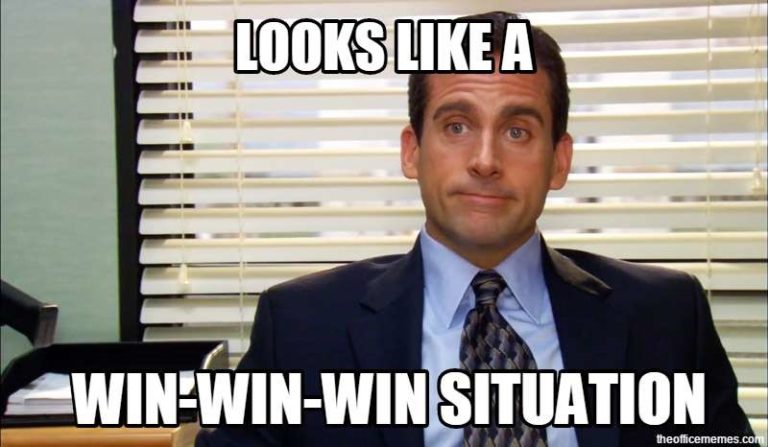 Hey friends – I've noticed your BF/CM sales are all different percentage amounts. Do you have anything you want to share about how your sales went this year?